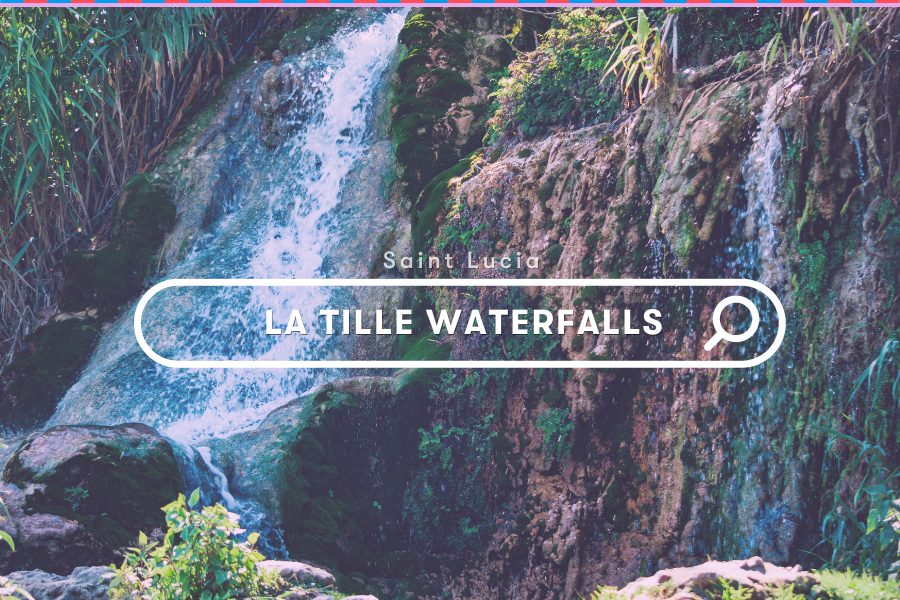 La Tille Waterfalls
La Tille is a true hidden gem that stands out as a must-visit location for anyone looking for a unique and unforgettable experience. This stunning waterfall is awe-inspiring, with a high-volume cascade that falls into a large, crystal-clear pool surrounded by lush greenery and vibrant flowers.
The Rasta guardians of the site take great pride in maintaining the area's natural beauty, creating a welcoming and serene atmosphere perfect for unwinding and escaping the hustle and bustle of everyday life. The flower-filled grounds are meticulously cared for, making for a truly picturesque setting perfect for taking in the sights and sounds of nature.
In addition to the breathtaking waterfall, there are plenty of other activities to enjoy at La Tille. Visitors can stroll along the nature trail, which winds through the surrounding forest, providing ample opportunities to spot local flora and fauna. Or, for more excitement, you can swing on the rope swing, which offers an exhilarating ride over the pool below.
Vegetarian meals are available on-site for those looking for a bite to eat, making it easy to refuel and recharge before continuing your adventure. And you're interested in exploring the area further. In that case, the management can arrange guides for nearby hikes, such as the Des Cartiers loop and the Micoud coastal trail, which offer stunning views of the island's natural beauty.
For a truly unique and relaxing experience, why not try a fish pedicure in the small pond, where the resident "fish whisperer" has trained the fish to gently nibble away dead skin cells, leaving your feet feeling soft and rejuvenated?
If you're planning to spend the night, there is a simple guest cottage made from renewable local materials available for rent at a reasonable price of US$45 per night. So why not make La Tille your next destination and experience this hidden gem's wonders?